Exceptional, World-Class Services


APTNEXUS offers comprehensive Information Technology and Cybersecurity Services that are consistently rated exceptional and world-class by clients. Our focus on IT, combined with our specialization in cybersecurity, ensures that our services seamlessly integrate into our customer's mission and business processes while reducing organizational risk. Let us help you continue focusing on innovative ways to meet your customer's needs while we optimize your IT and eliminate your cybersecurity risk.
CISO+


Numerous frameworks exist to assist organizations with implementing CyberSecurity programs. Unfortunately, these frameworks are not plug-n-play. For this reason, many organizations fail to realize any substantial risk reduction as a result of the framework's implementation. CISO+ is our flagship offering that provides expert cybersecurity governance, strategy, and compliance services to assist our clients with developing and enhancing their cybersecurity programs. We carefully identify, tailor, and align the implementation of proven and effective frameworks with your organization's mission and operations. This alignment ensures that regardless of the framework implemented, your CyberSecurity risk is addressed head on, resulting in measurable risk reduction and mitigation.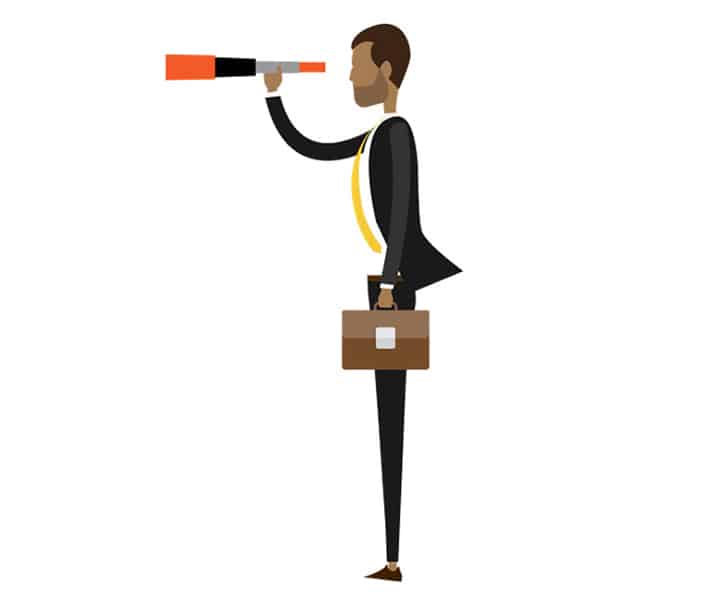 Data & Infrastructure Protection


Technology is essential to efficient delivery of your organization's products and services. However, malicious actors spend countless hours researching ways to exploit known and unknown vulnerabilities in your technology with the goal of disrupting your operations, stealing your data, and/or ruining your reputation. APTNEXUS consultants have been on the front lines of the battle to protect some of our country's most valuable technology assets from the worlds most sophisticated adversaries. Based on these experiences, we carefully design, implement, operate and maintain comprehensive protection solutions that allow your organization to continue to take advantage of technology innovations while maintaining the security of your data.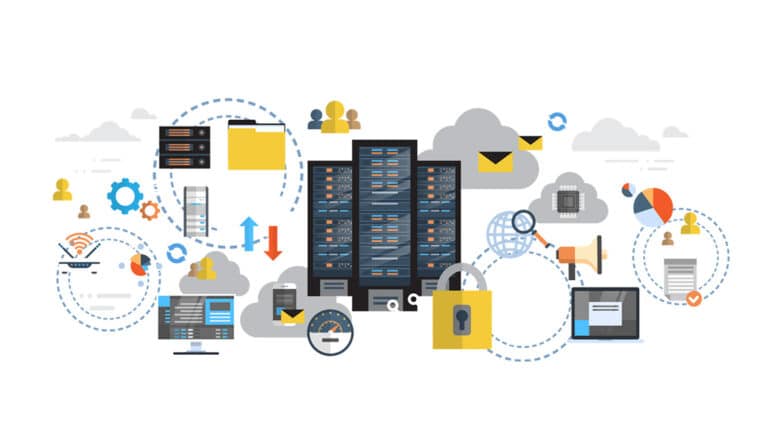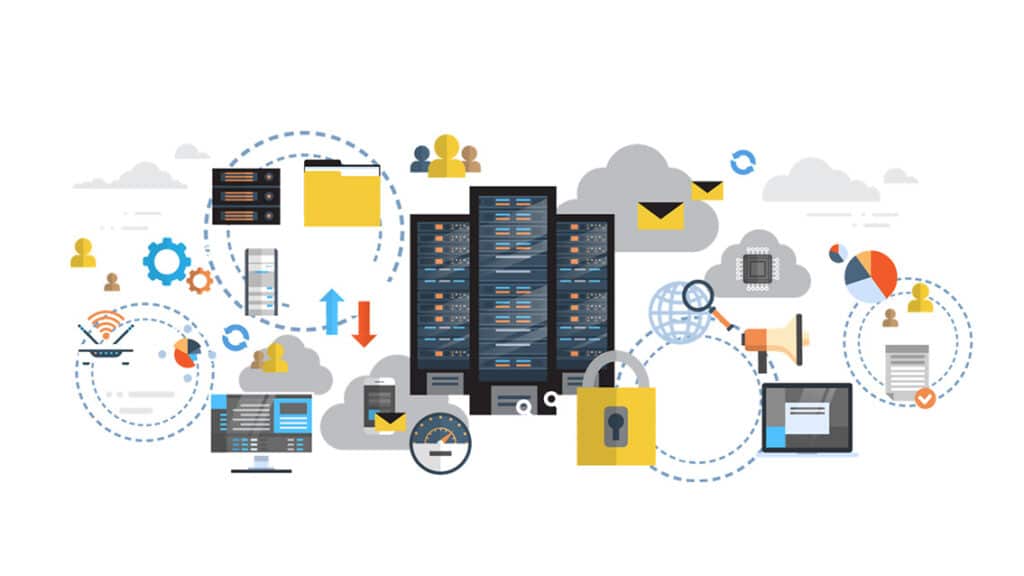 Systems Modernization Services


APTNEXUS offers full service software, application, and database design, development, and management services. Our team of experienced design architects specialize in the development and maintenance of custom, data driven web applications. We have the unique ability to understand customer wants and merge them together with the latest technology to develop truly innovative products that provide scalable functionality.