Rapid and Flexible Procurement Options


APTNEXUS offers rapid and flexible procurement options offering you the ability to quickly obtain the services you want, when you need them. Our contract vehicles ensure that our government clients get the speed, flexibility, and selection they require to deliver their missions and meet critical business objectives.
GSA 8(a) STARS III



CAGE Code: 822K2
DUNS: 024121213
SAM UEID: XKKLFPG6AHF5
STARS III Contract Number: 47QTCB22D0189
Program Manager: David Gregory -david.k.gregory2@aptnexus.com or STARS3@aptnexus.com
Ordering Period: 5-year base; w/one 3-year option 07/02/2021 – 07/01/2026
APTNEXUS is a Prime Contractor on the GSA 8(a) STARS III Best-in-Class Government Wide Acquisition Contract (GWAC).
The GSA 8(a) STARS GWAC, with its $50 billion dollar ceiling, is an easy-to-use, streamlined procurement solution to purchase information technology services from APTNEXUS as an 8(a) prime contractor.
Benefits of using the GSA 8(a) STARS III GWAC are:
$50 billion Program Ceiling
Directed (Sole-Source) task orders up to $4.5 million
Rapid Awards: Saves time and money by reducing procurement lead time (Sole Source Procurement – SBA has 5 working days)
Access to proven 8(a) small business with demonstrated experience in IT, emerging technology or performance in an OCONUS location
Enables federal clients to earn 8(a) socioeconomic credit transferrable to the agency
A low user access fee (0.75 percent) built into contractor's ceiling prices
For more information, please visit the GSA STARS III website at: www.gsa.gov/STARS3
SBA 8(a) Sole Source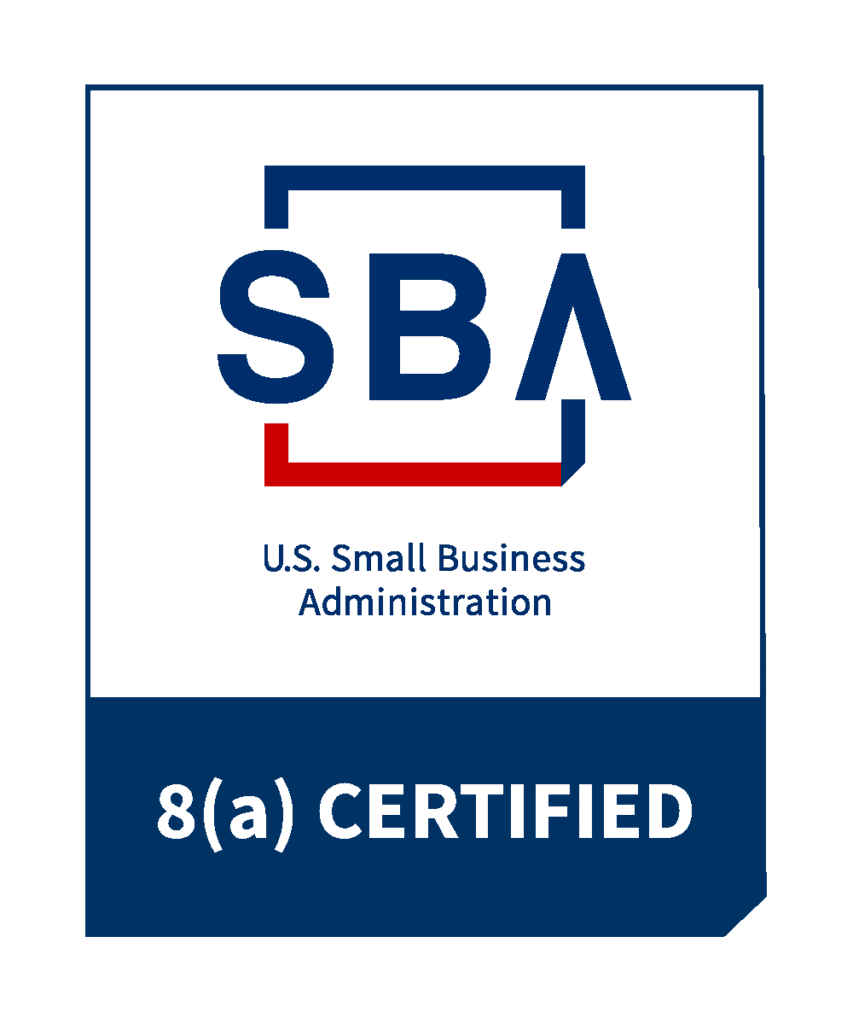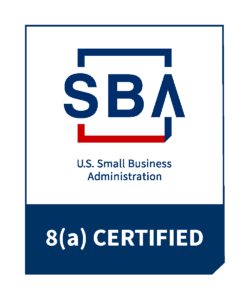 8(a) Program Entrance Date: September 17, 2019
Valid Until: September 16, 2029
Eligible Users: All Federal Civilian, DoD, and National Security Agencies
The federal government has a goal to award at least 5% of all federal contracting dollars to small disadvantaged/8(a) businesses each year.
As an 8(a) participant, our customers can procure our services via sole-source contract awards up to $4 million. Our 8(a) status facilitates non-protestable awards in as short as 5 business days.
Benefits of using the SBA 8(a) Sole-Source Award Process:
Simplifies procurement process for Contracting Officers and Procurement Officials
Speeds up a contracting process (Awards in as short as five (5) days)
Allows Contracting officers quick access to APTNEXUS' specialized skills and expertise; do not have to solicit bids
Cut through the red tape. There is no delay in obtaining approval of the sole-source selection. There is no need to develop rigorous specifications for evaluation of bidders. There is no pre-award documentation.
Starts your Project on time. Non-protestable awards
Meet your agency's socio-economic goals while fueling our country's economic recovery!