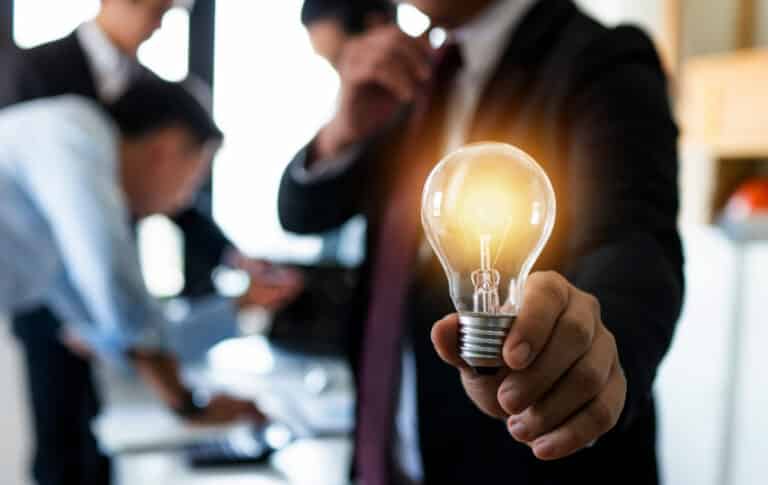 The synergy of intelligence and proven capability that solve our customers most challenging IT & cyber issues.
Let us help you advance IT and achieve cybersecurity.
We provide solutions for IT & Cybersecurity
Our customers include federal government agencies and commercial organizations who seek to optimize the effectiveness of their IT through modernization and enhancements while also increasing the security protection of their sensitive data and technology assets.
Why Choose APTNEXUS?


Experience
Our consultants have significant experience in developing, implementing, operating, and assessing the effectiveness of comprehensive IT & cyber solutions for customers across multiple industries. Our customers have included 'Big 4' management consulting firms, large hospitality companies, IT integrators and U.S. federal government departments and agencies.
Intelligence
We possess deep, practical knowledge of IT & cyber gained through years of experience delivering exceptional services to our customers. Our teams combine this experience with subject matter expertise to tailor our solutions specific to your needs. No challenge is too big for our experts.​
Results
We specialize in the efficient delivery of pragmatic IT & cyber solutions that enable your organization to continue innovating new ways to meet your customer's needs. Whether IT or OT, in the cloud, or on premise, we ensure your success.
Solutions


Our IT, cybersecurity, and privacy experts provide tailored, data-centric solutions that that protect your most valuable assets and enable your mission.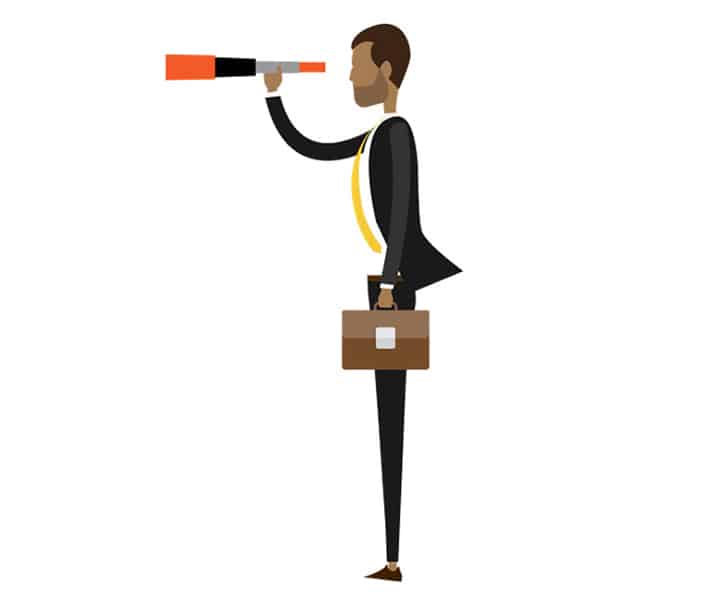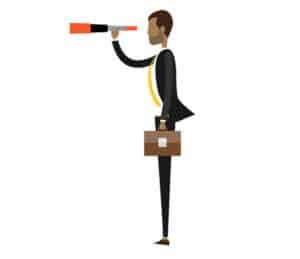 CISO+
CISO+ is our flagship offering that provides expert cybersecurity governance, strategy, and compliance services to assist our clients with developing and enhancing their cybersecurity programs.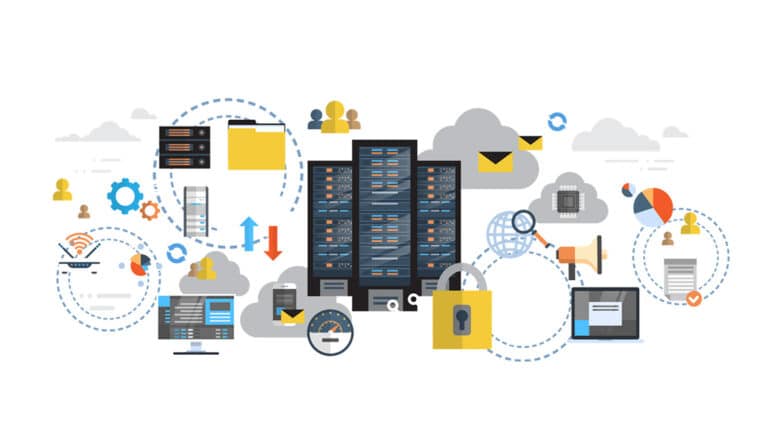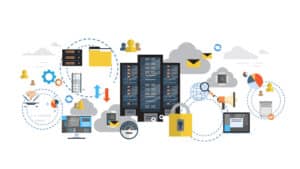 Data & Infrastructure Protection
APTNEXUS consultants have been on the front lines of the battle to protect some of our country's most valuable technology assets from the worlds most sophisticated adversaries.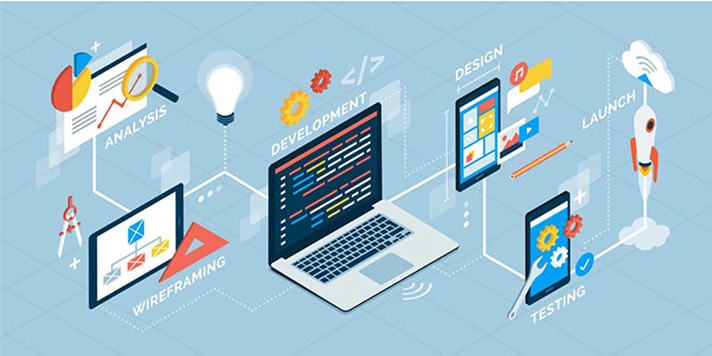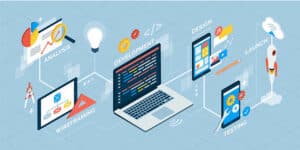 Systems Modernization Services
We have the unique ability to understand customer wants and merge them together with the latest technology to develop truly innovative products that provide scalable functionality.
What's New


APTNEXUS is proud to announce that we have been awarded a prime contract to provide IT Assurance Services for the National Assessment Governing Board.
APTNEXUS is proud to announce that it has been awarded the GSA 8(a) STARS III best-in-class Governmentwide Acquisition Contract (GWAC).
Our Clients


With proven experience gained from the successful completion of numerous engagements for cross sector/industry organizations, our experts are more than qualified to assist with meeting your IT & cybersecurity needs.