Who We Are


APTNEXUS is a team of highly skilled consultants with the proven ability to deliver efficient, yet effective IT & cybersecurity solutions for your organization.
What We Do


We are a Premier Provider of IT Services with a specialization in Cybersecurity Governance, Risk and Compliance Solutions for Information and Operational Technologies to the U.S. Federal Government and Commercial Organizations.
Founded in 2012, we are a federally registered, minority owned small disadvantaged business that is a certified participant in the Small Business Administration's 8(a) Business Development Program.
Through the combination of experience, proven approach, and intelligent application, APTNEXUS provides expert solutions that solve our customers most challenging IT & Cybersecurity issues.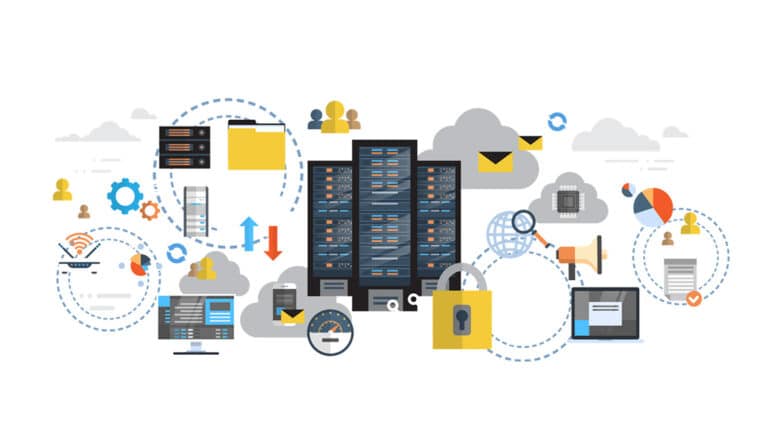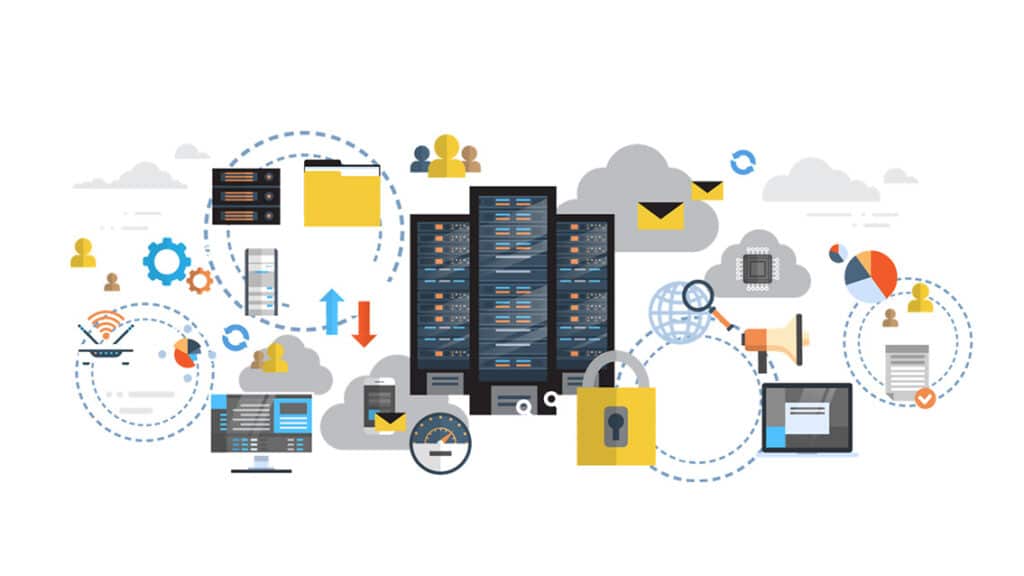 Our History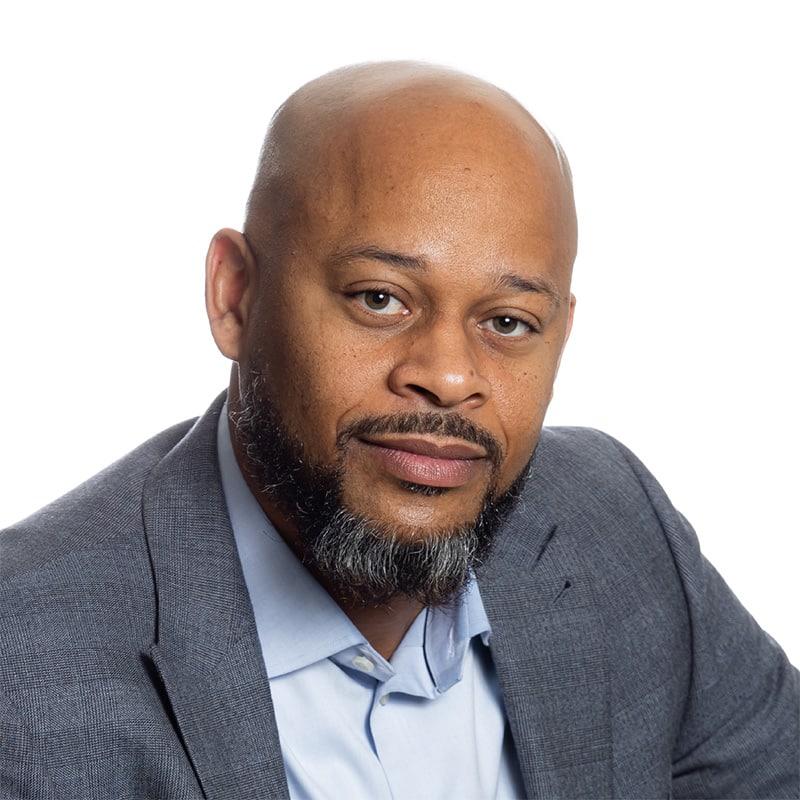 After successfully completing numerous cybersecurity engagements for customers ranging from multinational corporations to large federal government agencies, our founder and CEO, David Gregory, started APTNEXUS in the fall of 2012. He founded the company after recognizing that although organizations were allocating numerous resources (people, time, and money), they were frequently unable realize any measurable improvement in their overall cybersecurity posture. Regardless of the various frameworks and controls implemented, they continued to struggle with identifying ways to effectively reduce risk while continuing to leverage the technology innovations that would allow for their organizations to increase efficiencies and productivity.
Through years of experience delivering exceptional cybersecurity services to customers of varying industries, our founder developed a deep and practical understanding of how to effectively and efficiently implement cybersecurity best practices that result in measurable protection of our customers' most valuable assets. Using this knowledge, APTNEXUS builds effective cybersecurity teams composed of professionals with the credentials and experience necessary to ensure the high-quality delivery of services to our customers. We arm our teams with proven, pragmatic approaches to delivering cyber solutions that enable your organization to continue innovating while maintaining the protection of your data and IT assets.
We understand the CIO's challenge of ensuring that business and mission systems continually evolve in response to ever changing customer needs and increasing regulatory requirements. Therefore, cybersecurity solutions must be agile in response to the evolutionary nature of technology and absolutely cannot continue the mantra of denying innovative solutions due to a lack of understanding of how to protect them. Our consultants specialize in delivering innovative solutions that ensure cybersecurity enables business and mission objectives.
Whether IT or OT, we get 'it'. Your customers will continue to want 'it' now and from anywhere. Therefore, your technology and its associated threat landscape will evolve. As CIO, you are undoubtedly concerned but you must adapt. Let APTNEXUS help you continue focusing on innovative ways to meet your customer's needs while we optimize your IT and eliminate your cybersecurity risk.